Best Practices for a Disability Inclusive Workplace Culture
October 19, 2021 @ 9:00 am

-

12:30 pm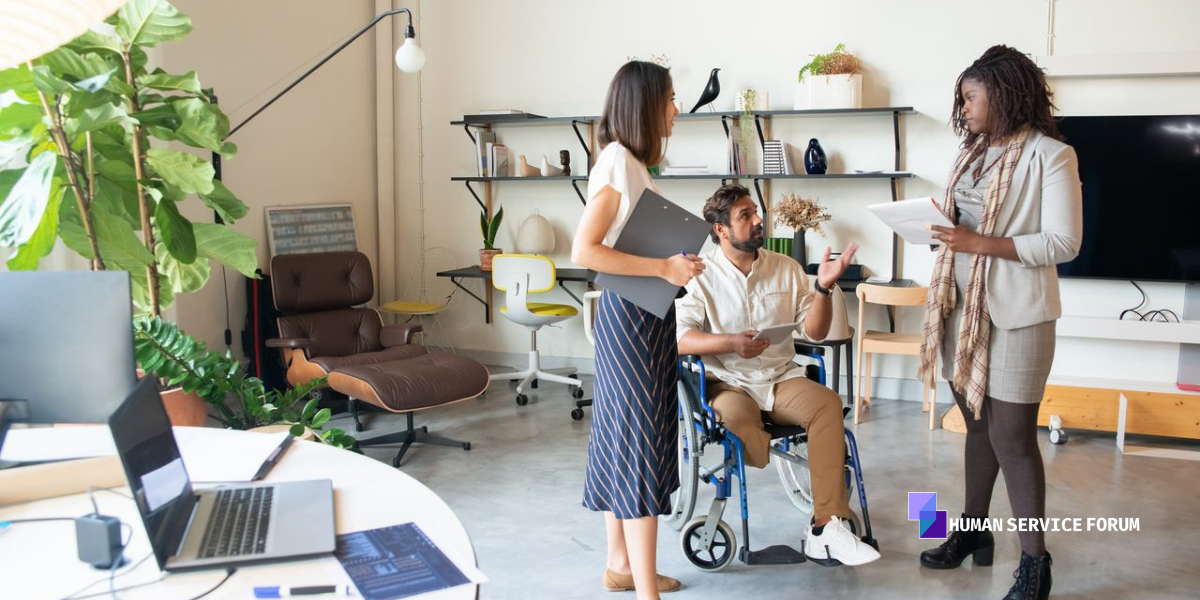 This workshop will help HR professionals and agency leaders and decision makers gain confidence in increasing their disability inclusion in the workplace. This is designed especially for human service agencies of all sizes including small organizations who do not have large HR departments.
This session will address:
Disability etiquette and how to have effective interactions with employees and candidates with a variety of disabilities
Reasonable accommodations and how they really work
Legal concerns for hiring, employing and terminating
Ensure the entire employee lifecycle is disability inclusive
About the presenter
Deb Russell bridges the gap between business and disability. The business-value foundation of her philosophy has influenced tens of thousands and impact the way business and disability communities approach disability inclusive competitive employment. The first half of her career focused on serving people with disabilities through government and non-profit agencies.  After 7 years at Walgreens (creating their groundbreaking and successful efforts to increase inclusion of people with disabilities across the enterprise at a substantial and sustainable scale), she has devoted the past 8 years to assisting employers in connecting with the disability community and assisting the disability community in connecting with employers. And since then, has consulted with over 100 companies to improve their disability inclusion. Deb continues to drive change through thought leadership and practical strategies.  The principles she developed while shepherding the first and most effective disability hiring initiatives are the basic tenets of every successful disability inclusive workforce program in the world. Deb is a sought-after international speaker and has testified before the US Congress.
 HSF Annual Sponsors
Training Sponsors: