Crisis Intervention Teams-The Art of Understanding through Relationship Building
June 14 @ 9:00 am

-

12:00 pm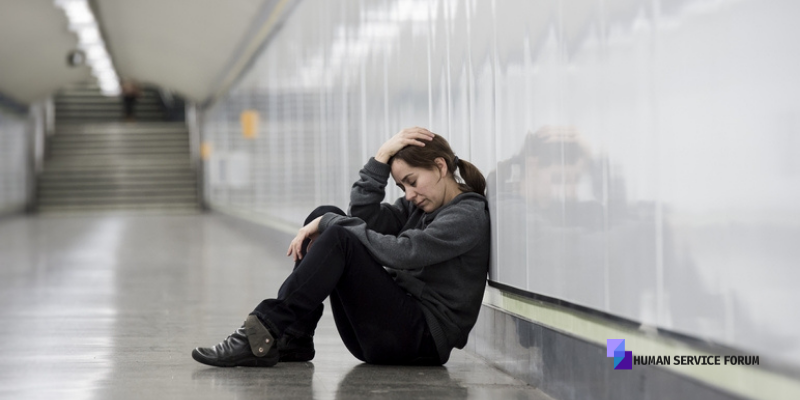 The interaction between law enforcement and individuals who experience a mental health crisis are on the rise.  It has been estimated that between 10% and 30% of police calls for service involve a person with mental illness.  Not surprisingly, police officers have been described as "Society's de facto 24/7 mental health workers".
Richard Collins LMHC and Lt. Jeff Bradford of the Pittsfield Police Department will walk you through the underlying theories of Crisis Intervention Teams and Co-Responder programs.  Their emphasis is based on the concept that increased collaboration between law enforcement personnel and mental health workers leads to more positive outcomes in serving consumers, the community, and each other.
Program Fees:
HSF Members: $65 per person  
Not Yet Members: $115 per person
About the presenters:
 Richard Collins MA LMHC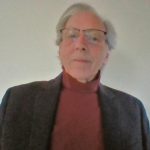 earned his Master's Degree in Clinical Psychology from Antioch New England Graduate School.  During his 25-year tenure with the local crisis team and, over the course of his last 5 years of service, Richard co-responded with the Pittsfield Police Department as an embedded clinician.  Richard has been the recipient of the 2017 (HSF) Clara Temple Leonard Award, the 2019 (NAMI) Silver Ribbon Award and the 2021 (MH-LE) Exemplary Performance for Clinical Collaboration with Law Enforcement Awards.
                                         Lieutenant Jeffrey Bradford has worked for the Pittsfield Police Department since 1993.  His work history
includes experience in narcotics investigation, the department's field training program, and in internal affairs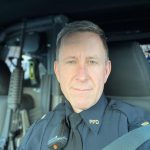 and use of force investigations.  He has also served on the Berkshire County's Special Response Team (SRT).  Lt. Bradford is currently assigned to the Patrol Division as a shift commander.  He has a master's degree in criminal justice from Boston University.