Marketing Workshop Series
May 11 @ 9:00 am

-

12:30 pm

|

Recurring Event

(See all)

One event on May 18, 2022 at 9:00 am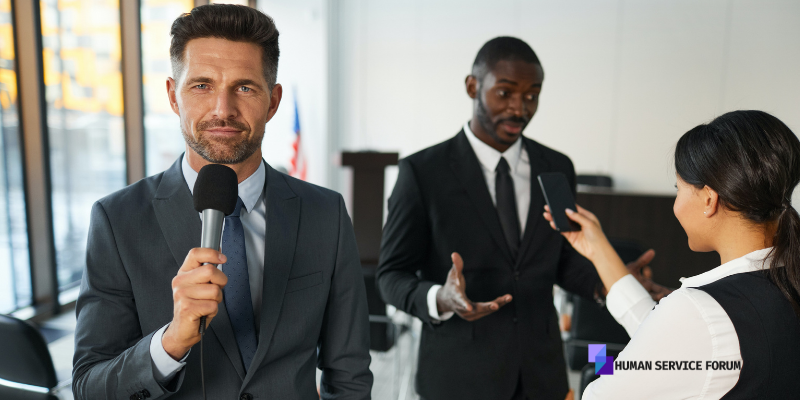 MAY 11th 9:00am- 12:30pm
PUBLIC AND MEDIA RELATIONS:
What is PR, anyway, and how can you make it work for you? During this interactive presentation, you'll learn to leverage PR fundamentals to build your organization's reputation, earn media coverage, and extend your reach. PR pro Alison Kosakowski Conant will share actional info you can put into practice right away to help your organization succeed.
Look and sound professional when you do talk to the media. Together we will cover the differences in if you go to the media versus if they come to you, how to prepare a statement and answer questions, what to say and not say, and more. Media personality Seth Stutman shares his experience to help you build media relations.
May 18th 9:00- 12:30pm
SOCIAL MEDIA BASICS
Social media is a powerful tool for connecting and engaging with people who want to support your mission, but bringing your message to an ideal audience on these popular apps isn't always as straight-forward as traditional marketing can be. Learn (or review) the basics of Facebook, Instagram, Twitter, LinkedIn, and TikTok, and start creating your customized approach to social media right away.
Participants will leave the session with some drafted social media content, and an understanding of how they can grow brand awareness by building their own organic social media strategy.
About the presenters:
May 11th:
Alison Kosakowski Conant is a communications expert, strategic advisor, and trusted partner to C-Suite leaders looking to build their brands, drive change, and connect with the people that matter most. She specializes in PR, crisis communications, employee relations, and reputation management. In 2009, as the North American communications manager for the world's largest container shipping company, she managed one of the most high-profile corporate crises in modern times – the ship hijacking and capture of Captain Richard Phillips by Somali pirates.
Today, she consults for a wide range of Fortune 500, media, government organizations, and nonprofits. She lives in Richmond, Vermont with her husband, a dairy farmer, and two young children. You can learn more, or hire her, by visiting www.AKConant.com
Seth Stutman
May 18th:
Lu Abbott is the Founder and Creative Director of Bloom Media (est. 2021) which offers marketing and brand strategy consulting for entrepreneurs and nonprofit leaders in Western MA.
Lu is an experienced marketer and content creator guided by inclusive principles and creativity. Prior to founding Bloom Media in 2021, Lu worked with arts and community organizations to increase access and strengthen communication efforts for programs and services that help the Pioneer Valley community thrive.
Bloom Media also doubles as the creative HQ for Bloom Local, the valley's newest guide to creative small businesses and service providers, launching April 2022.
Visit bloommedia.live to learn more about Lu's current projects and services.
Program Fees:
HSF Members One Session: $65
Not Yet Members One Session:  $115
HSF Members Both Sessions: $115

Not Yet Members Both Sessions: $225