Enhancing a Culture of Diversity, Equity, and Inclusion
May 27, 2021 @ 9:00 am

-

3:30 pm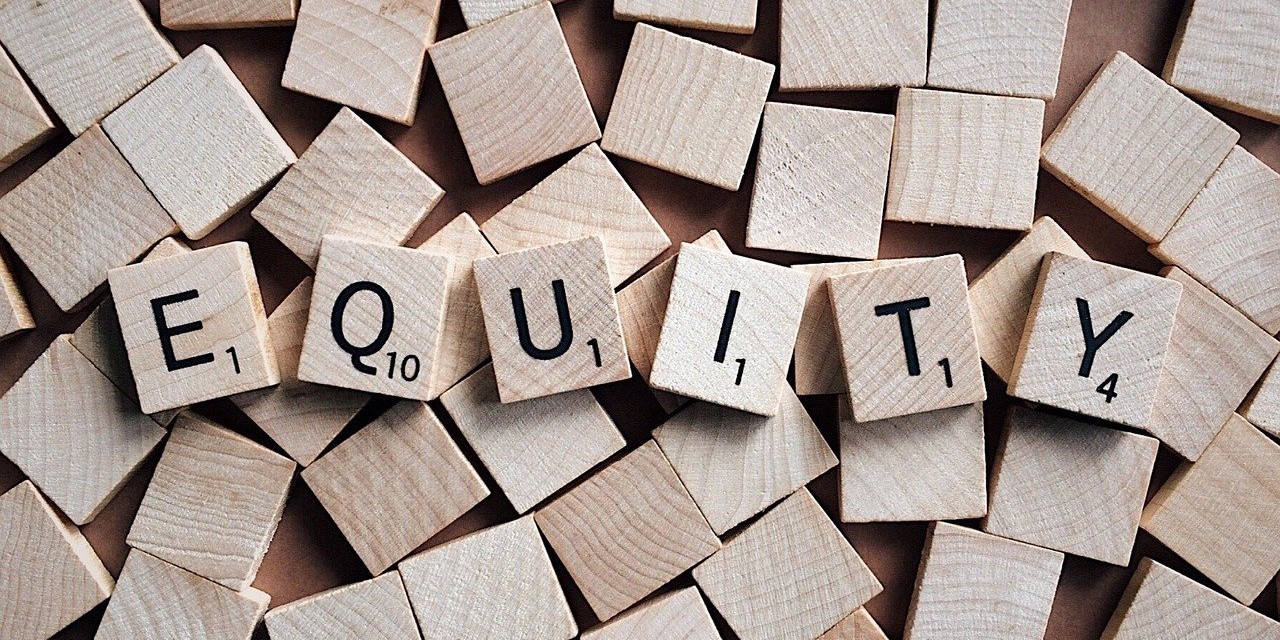 SOLD OUT!
This program has reached maximum capacity. Email lrizzo@humanserviceforum.org to be placed on the waitlist.
This program will cover intersectional D & I strategies for leadership, such as anti-bias supervising strategies, inclusive language, maintaining an inclusive organizational culture, and DEI implementation. This full-day workshop will focus on ways to create institutional changes and procedures to create a longstanding culture of diversity, equity and inclusion. Through this program, attendees will gain the tools to engage employees in diversity, equity and inclusion practices  as well as  measure individual and organizational success.
This training is a part of the NXT Gen Institute for Emerging Leaders and is open for individual registrations. 
Presented by JANINE FONDON and DR. LUCIE LEWIS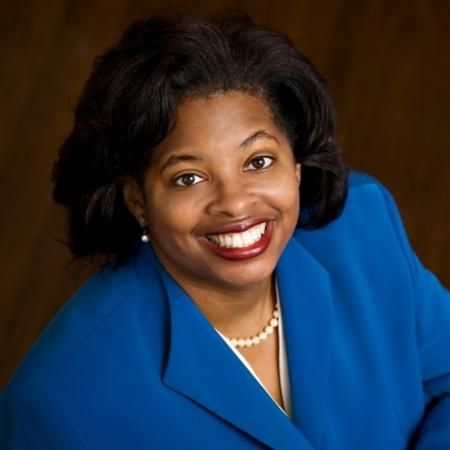 Janine Fondon enjoys creating inclusive environments that explore communication technologies, human perception, equity, diversity and shared value. She is a professor, diversity enthusiast, workforce trainer, speaker and journalist who focuses on inclusive leadership, diversity and equity focused projects. With corporate management experiences at Digital Equipment Corporation, BankBoston, ABC-TV (New York and Washington, D.C) and CBS-TV (New York), she brings the realities of the real word into the classroom. Over the past 15+ years, she has directed her own social network enterprise (UnityFirst.com), managed a successful urban communications consulting group and inspired hundreds of people via diversity and inclusion workshop. Over the years, she has received numerous awards as well as has been noted in major regional and national publications including FORTUNE, ENTREPRENEUR, Forbes, Black Enterprise, BuinessWest, The Republican, Upscale, and The Boston Globe.
Dr. Lucie Lewis is an experienced business consultant specializing in supportingnonprofits organizations with a focus on the many applications of planning and assessment from organizational change to grant development. She is a storyteller and an educator at heart. She believes that writing is an incredibly powerful tool through which organizational leaders can craft important organizational insights in order to inform strategy development. She is the owner of Creative Futures, LLC providing diverse services to her clients and is the author of I AM: Renewal From Within the Garden. Through Creative Futures, LLC, Dr. Lewis works with business leaders to capture, document and interpret critical planning and operational information in meaningful ways that allow them to improve their organizational operations. She is passionate about helping these decision-makers make better decisions about how effectively their business are operating through the use of quality information. She specializes in organizational and strategic planning, evaluation, creating case statements to support organizational advocacy and grant writing to support organizational sustainability.