NXT GEN Institute for Emerging Leaders! 
April 14 @ 9:00 am

-

3:30 pm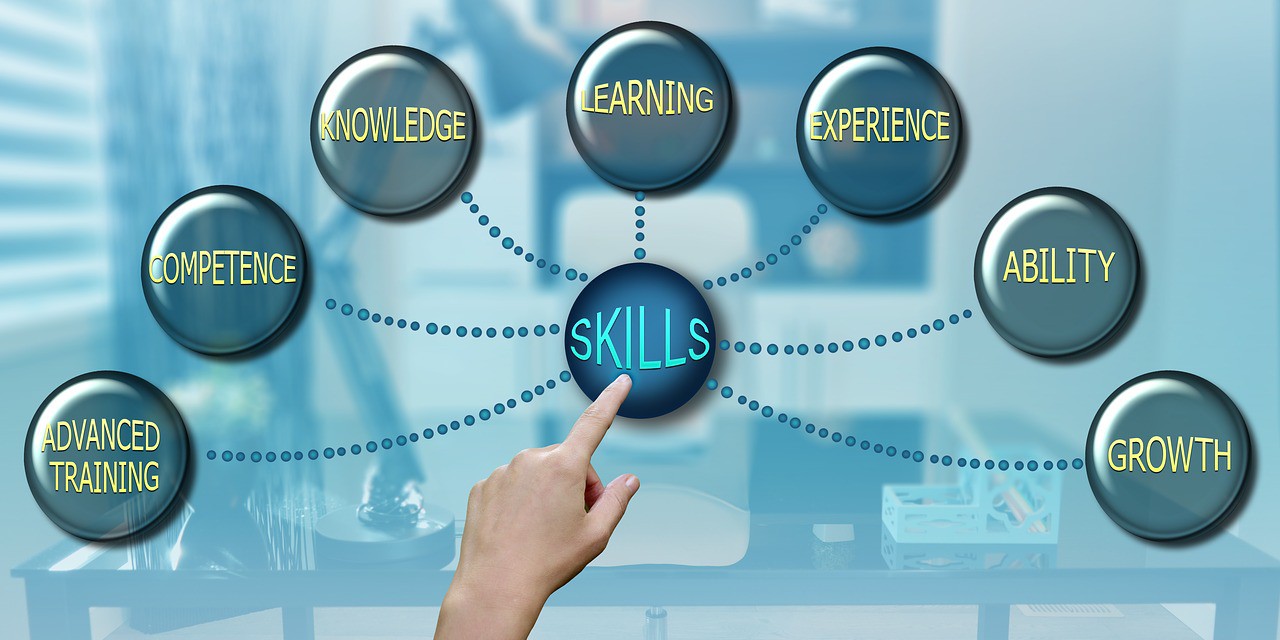 HSF is excited to bring back our NXT GEN Institute for Emerging Leaders! This certificate series is designed to invest in and promote leaders from within to secure the future of the human services in Western MA. This program will provide managers and directors with the high level trainings to gain the skills they need to succeed as they advance in the human service field!
Session Topics include:
Enhancing a Culture of Diversity, Equity and Inclusion
Innovation Accelerator Premortem
Public Speaking as a Leadership Tool
Decision Making: Proactive and Reactive Management
Leadership Mythbusters and Moving Forward
This is a 5 part series!
Enhancing a Culture of Diversity, Equity, and Inclusion

Thursday April 14; 9:00 a.m. – 3:30 p.m.
This program would cover intersectional D & I strategies for leadership, such as anti-bias supervising strategies, inclusive language, maintaining and inclusive organizational culture and DEI implementation. This full-day workshop will focus on ways to create institutional changes and procedures to create a longstanding culture of diversity, equity and inclusion. Through this program, attendees will gain the tools to engage employees in diversity, equity and inclusion practices  as well as  measure individual and organizational success.
Innovation Accelerator Premortem 
 Thursday April 28; 9:00 a.m. – 2:30 p.m.
In this interactive workshop the IA team will walk you through a premortem exercise giving you and your peers the tools needed to plan for the future and help your organization address the rapid, ever-changing challenges of this time.
What is a premortem? A premortem is your time to be a cynic. It's time to tap into all the negative feelings you might be harboring about projects and programs you are running within your organization. It's a time for you to imagine everything that could go wrong in the wake of COVID-19. The goal: figure out how to identify and prevent those problems while you still have time to act; all with the intention of helping your organization survive and succeed well into the future.
Public Speaking as a Leadership Tool 

Thursday May 12; 9:00 a.m. – 3:30 p.m.
Public speaking is a workplace competency that is indispensible in our everyday world, not just now within in our unique Zoom-reality but in whatever this post-pandemic workplace becomes. It is far more than how you handle getting behind a podium to share a prepared speech.  It is how you converse during a meeting, respond to that unexpected, put-you-on-the-spot question, and how you present yourself within these interactions.
The workshop will also look to help you grow as a persuasive speaker by boosting your use of storytelling. The goal of this workshop is to help you learn about ways to speak with confidence and boost your presence both online and in-person, always speaking with engaging content, a warm, vibrant, and engaging vocal pitch that will create a great speech delivery.  We encourage you to bring a discussion topic to present as practice. We will have some instructional time and then practice speaking and share feedback.
Decision Making: Proactive and Reactive Management
Thursday May 26; 9:00 a.m. – 3:30 p.m.
Making decisions is something each of us does all day long senior managers and organizational leaders. All of our decisions lead to different types of consequences, successes and challenges. In this workshop, we will look at the difference between proactive decision making and reactive decision making. Proactive decision making involves anticipating events and issues and taking action to minimize challenges and maximize successful outcomes before they become problematic. Reactive decision making involves taking action after an incident or event has occurred. Our ability to make decisions appropriately affects our work teams, the people we support, and ultimately, our program and organizational outcomes. Through both a discovery process and a review of current research on the topic, we will examine how best to use our problem solving abilities in many different areas such as programming issues, communication with families and individuals supported and handling individual and team conflicts.
Leadership Mythbusters and Moving Forward

Thursday June 9; 9:00 a.m. – 2:30 p.m.
For our final session, a panel of long standing executive level leaders will share their career journey and answer your questions on what executive leadership really looks like. Following the panel will be a facilitated discussion on your next steps, strengths and weaknesses, and goals for the future.
Certificates are given out after the final session to all participants who have attended all sessions.
*NO makeup sessions will be allowed for this program.*
HSF Annual Sponsors