Choose Your Training for Supervisors
May 19 @ 9:00 am

-

3:30 pm

|

Recurring Event

(See all)

One event on June 2, 2022 at 9:00 am

One event on June 16, 2022 at 9:00 am

One event on June 30, 2022 at 9:00 am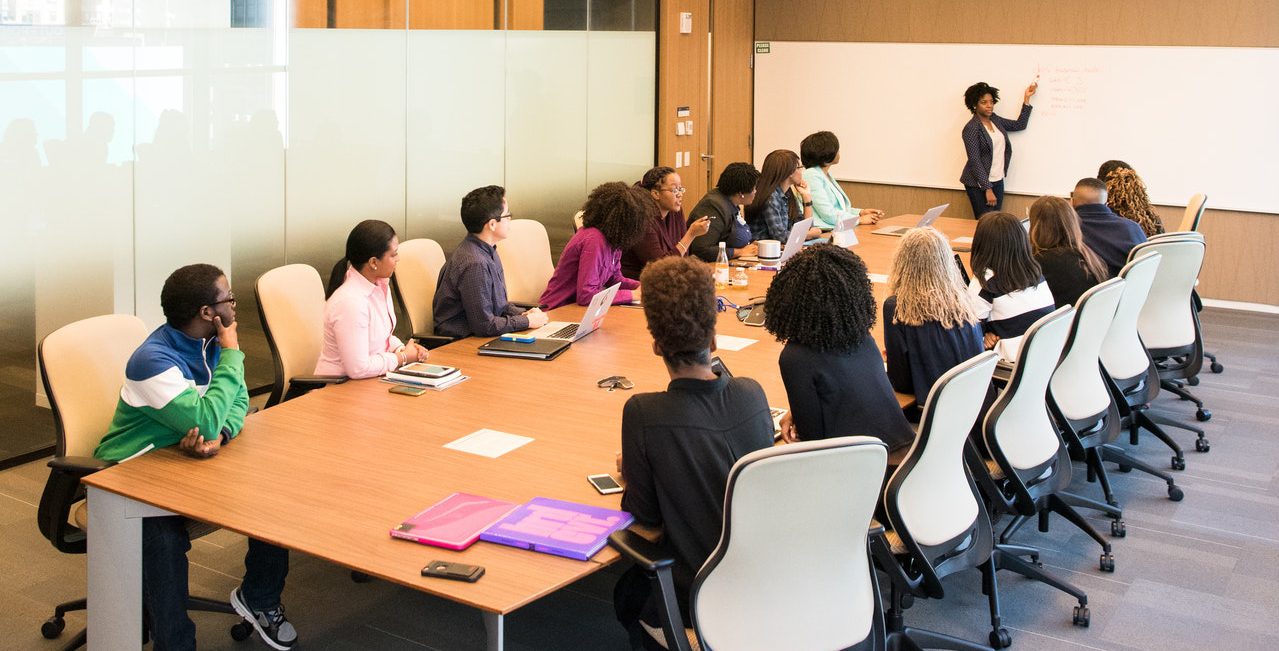 These  workshops are HYBRID and a part of our Spring 2022 Supervisory Series and  open for individual registrations.
Sign up for virtual or in person.
Employment Law
May 19,2022
Many supervisors do not understand how their decisions about employee issues can create liability, not only for the agency but also for themselves personally.  This program will give supervisors basic information about employment law; plus skills and strategies for managing agency staff that can help to avoid employment litigation.
This is a great program for new supervisors learning the material, and seasoned supervisors needing a refresher!
. 
Culturally Responsive Supervision
June 2,2022
Culture has a significant influence on one's values, perceptions, expectations, and experiences. Through instruction, discussion, and self-assessment, this 2-day workshop will introduce attendees to the framework of cultural responsiveness. This program will provide new supervisors with the knowledge and tools needed to create an environment of inclusion where individual differences are respected, and all feel welcome.
Program outcomes include:
Enhanced knowledge of Cultural Responsiveness
Enhanced management and leadership skills
Strengthened social and emotional intelligences and critical and innovative thinking
Improved communication skills/communication barriers
Encouragement of positive behavior and choices
Risk Management, Liability, and Cybersecurity
June 16, 2022
Gain insights on how to mitigate and reduce risks in programs to ensure an effective and efficient delivery of services to clients.  This training will provide an introductory look at Cybersecurity. Our presenter will cover cybersecurity risks, what to look out for, and best practices to avoid threats.
 Workshop will cover:
The importance of knowing your company's insurance policies

Different types of liability coverages and understanding your policies

Tips & tricks to improve employee benefits communication and enrollment.

Massachusetts Data Privacy Act

HIPPA

Social Engineering attacks and how to protect ourselves

Password Complexity

Mobile Device Security 
Approaches to Difficult Conversations and Managing Up
June30,2022
We have all encountered both inspiring and challenging relationships with both supervisors, coworkers, and subordinates at work. In this workshop, you will develop personal strategies that promote productive workplace outcomes through emphasis on effective communication, relationship building, and conflict resolution. Participants will also explore "Managing Up", the concept of having a healthy, positive relationship with your supervisor. We will assess the needs of your supervisor against your needs as an employee. We will review best practices to strengthen this important relationship to ensure the best possible outcomes for you and everyone within your organization. 
After completing this workshop, participants will: 
Be able to identify seven concepts of building effective work teams

Explore and state their emotional and physical responses to work 

Understand communication and conflict management methods and use them to create a personal action plan

Identify three ways of working effectively with their supervisor as well as team members who bring diverse perspectives representing five generations as well as rich and vibrant cultural backgrounds

Gain perspective and be able to state the needs of your supervisor as well as yourself in developing a healthy supervisory relationship