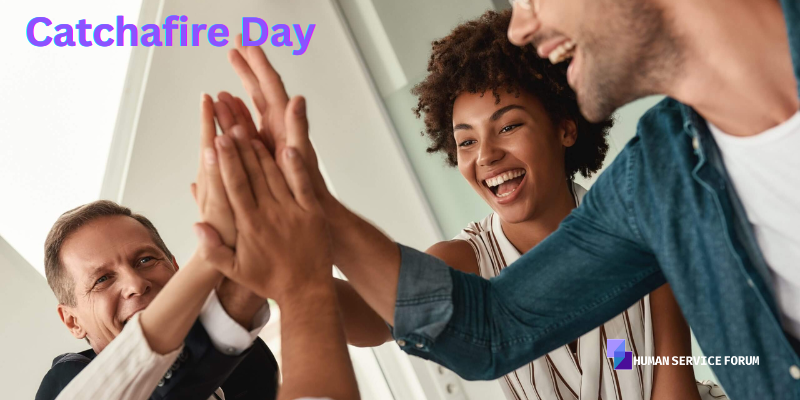 What stops us in our TRACKS from getting the work done? NO Time, No Money, take advantage of your HSF Membership benefit Catchafire. You're solving critical problems in your community every day and you shouldn't have to do it alone. Catchafire connects you with skilled volunteer professionals who provide operational support so you can stay focused on what matters most.
Open to Leadership, Program Directors, Supervisors, Operational Staff, Finance Department, Administrative Staff, IT, and anyone you employ can and should have access to Catchafire.
HSF in coordination with The Beveridge Foundation, Community Foundation of Western Mass, and the Irene E. & George A. Davis Foundation are excited to be able to offer access to Catchafire for a second year to our members.
Let HSF help you get started on your Catchafire project
. We will walk you individually through logging in and setting up your project. Join HSF members who have saved thousands of dollars having their wish list filled with Catchafire volunteers. Schedule your hour time slot now. Virtual time slots for this event are very limited. Email
proot@humanserviceforum.org
 if you would like a virtual slot.
So Many Projects are Available to you, Big and Small
Take out your work wish list and let us help you get started.
If you would like HSF to work with you in opening a project and this date doesn't work, register to be scheduled in for a later date.
Marketing & Communications

Time you can save 10 hours

Money you can save $1792

Time you can save 25 hours

Money you can save $3607

Time you can save 15 hours

Money you can save $2397

Time you can save 15 hours

Money you can save $2397

Time you can save 20 hours

Money you can save $3002

Technology

Time you can save 15 hours

Money you can save $2355

Time you can save 45 hours

Money you can save $8001

Time you can save 40 hours

Money you can save $5422

Time you can save 12 hours

Money you can save $3052

Time you can save 45 hours

Money you can save $9186
Business

Time you can save 20 hours

Money you can save $7248

Time you can save 30 hours

Money you can save $6184

Time you can save 10 hours

Money you can save $1480

Time you can save 20 hours

Money you can save $4806

Time you can save 10 hours

Money you can save $1480

Fundraising

Time you can save 10 hours

Money you can save $2044

Time you can save 30 hours

Money you can save $4212

Time you can save 10 hours

Money you can save $2140

Time you can save 15 hours

Money you can save $2397

Time you can save 10 hours

Money you can save $1792
Thank you to our Annual Sponsors